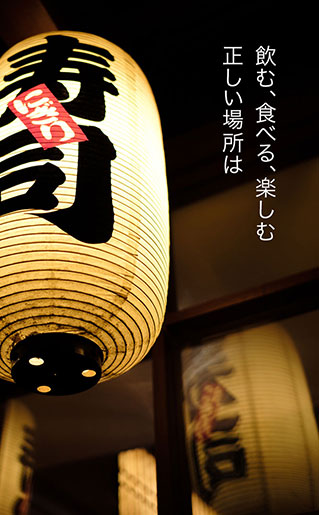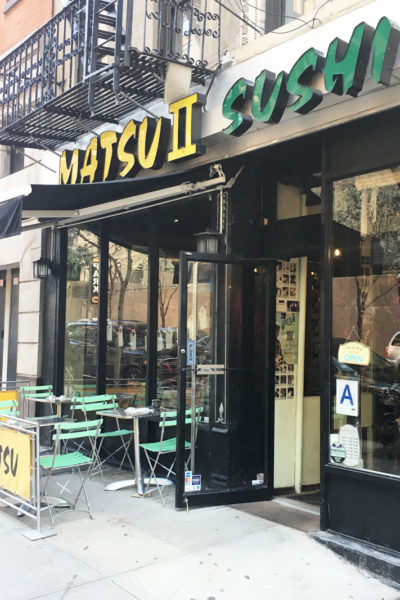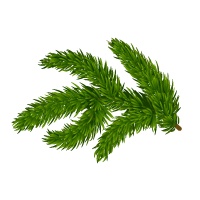 Matsu Sushi restaurant has been offering creatively and traditionally prepared sushi in New York City since 2004. If you wish to try Japanese cuisine created by the hands authentic culinary skilled chefs, look no further; MATSU is the place to be.
We are in the
Center of Upper East Side.
Our seating is perfect for romance, pleasure, or business. For a very reasonable price, you can enjoy the best sushi in the highest quality of service, presentation, and freshness. We are dedicated to providing you with the exceptional dining experience
.

Matsu Sushi
 has maintained its reputation as one of the leading sushi restaurants on the Upper East Side.

A neighborhood place that distinguishes itself by its variety and inventiveness in a neighborhood that's saturated with competitors.